User Interface & experience for Mobile App and Website design
Adobe XD Prototype & Workflow
printed and branding design.
This project was built to improve some of our buying customs:
1. Pay with your phone, avoiding to carry any cash and Bank Cards.
2. Avoid bank terminals and improve income administration.​​​​​​​

The thing was easy, The business was provided with several platforms to charge their products/services.. A responsive web app which ables the user to manage their stores and measure their incomes. QR printed cards for the user to Scan and pay. And finally a mobile app to display QR's and track daily movements.
On the other side the customer was provided with a mobile app where they could digitalize their bank cards and use these to pay by scanning the business QR's.

Clients were supposed to pay with this digital app and the Business was charging via QR codes. The money was being transfered to the business account at the same moment.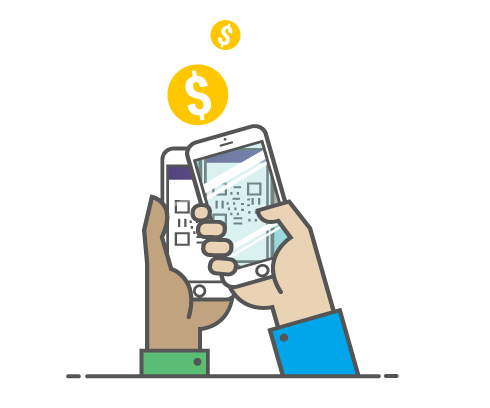 Done! An easier way to pay and charge.
For This project I worked on several graphic fields, Some Branding, Industrial design, graphic design, User Experience, Interface design (including photography and iconography).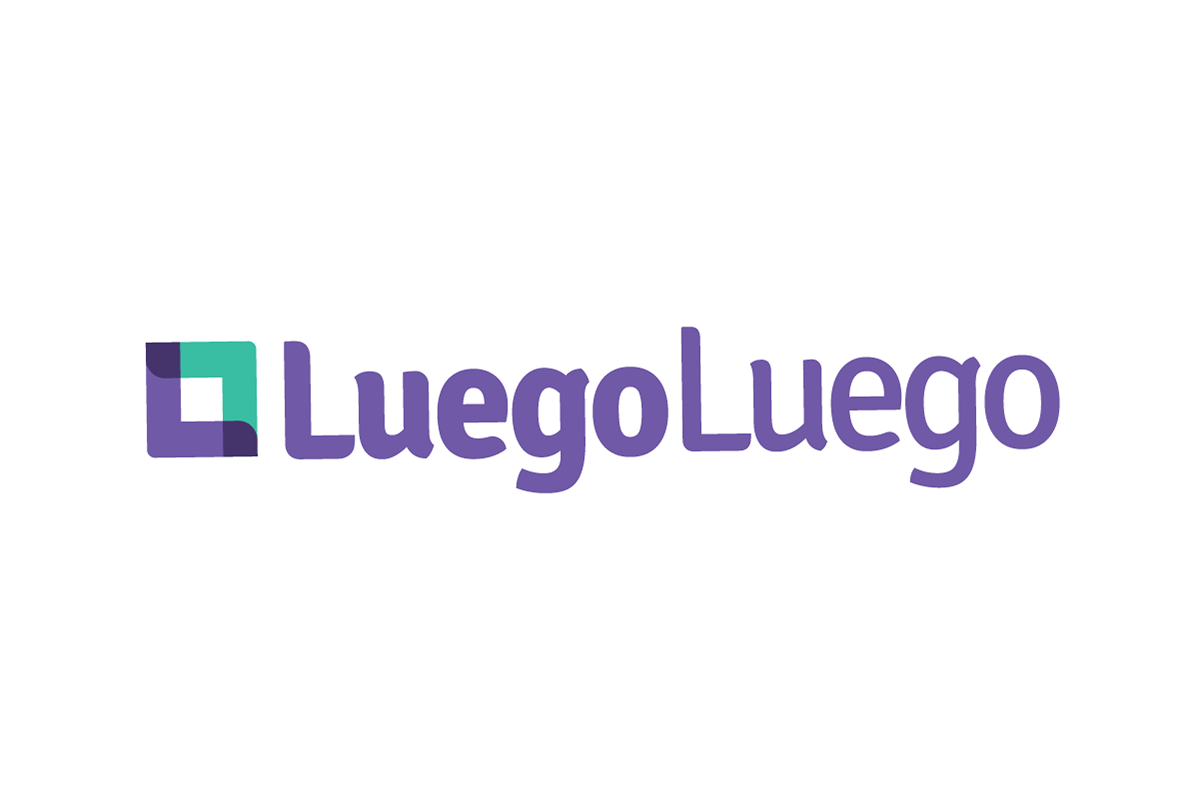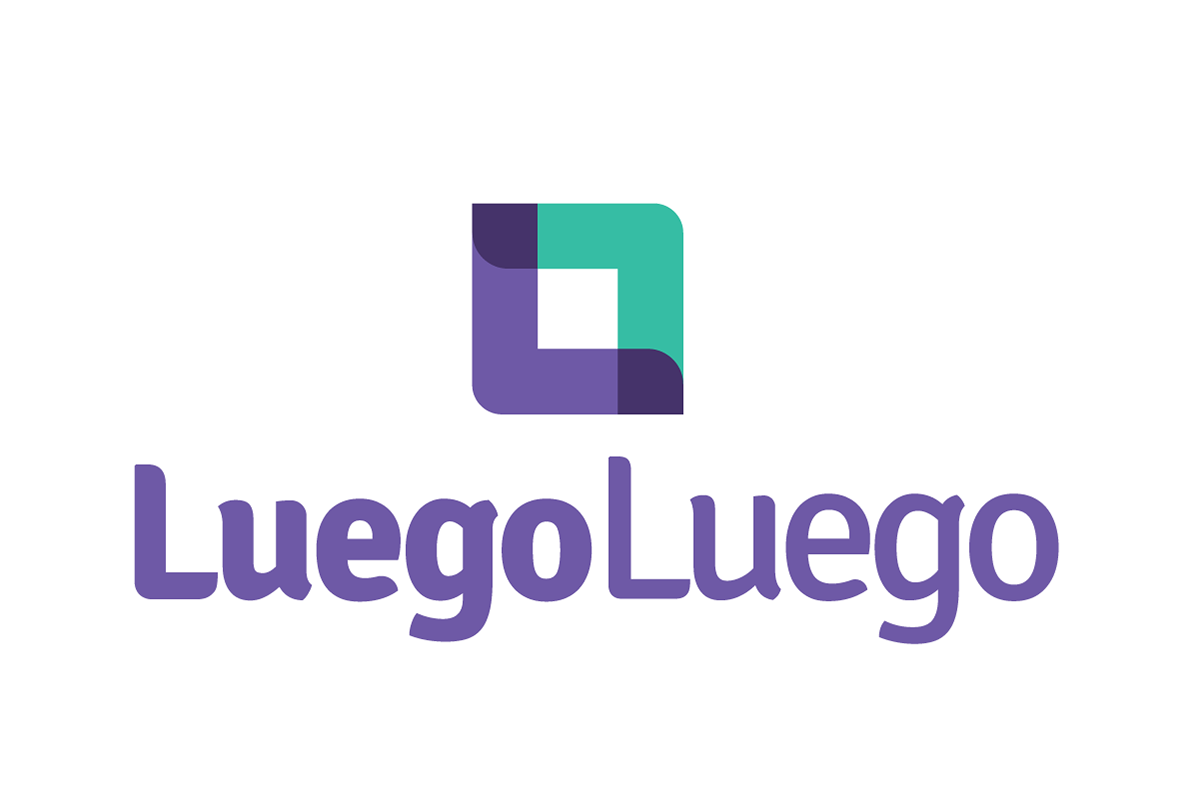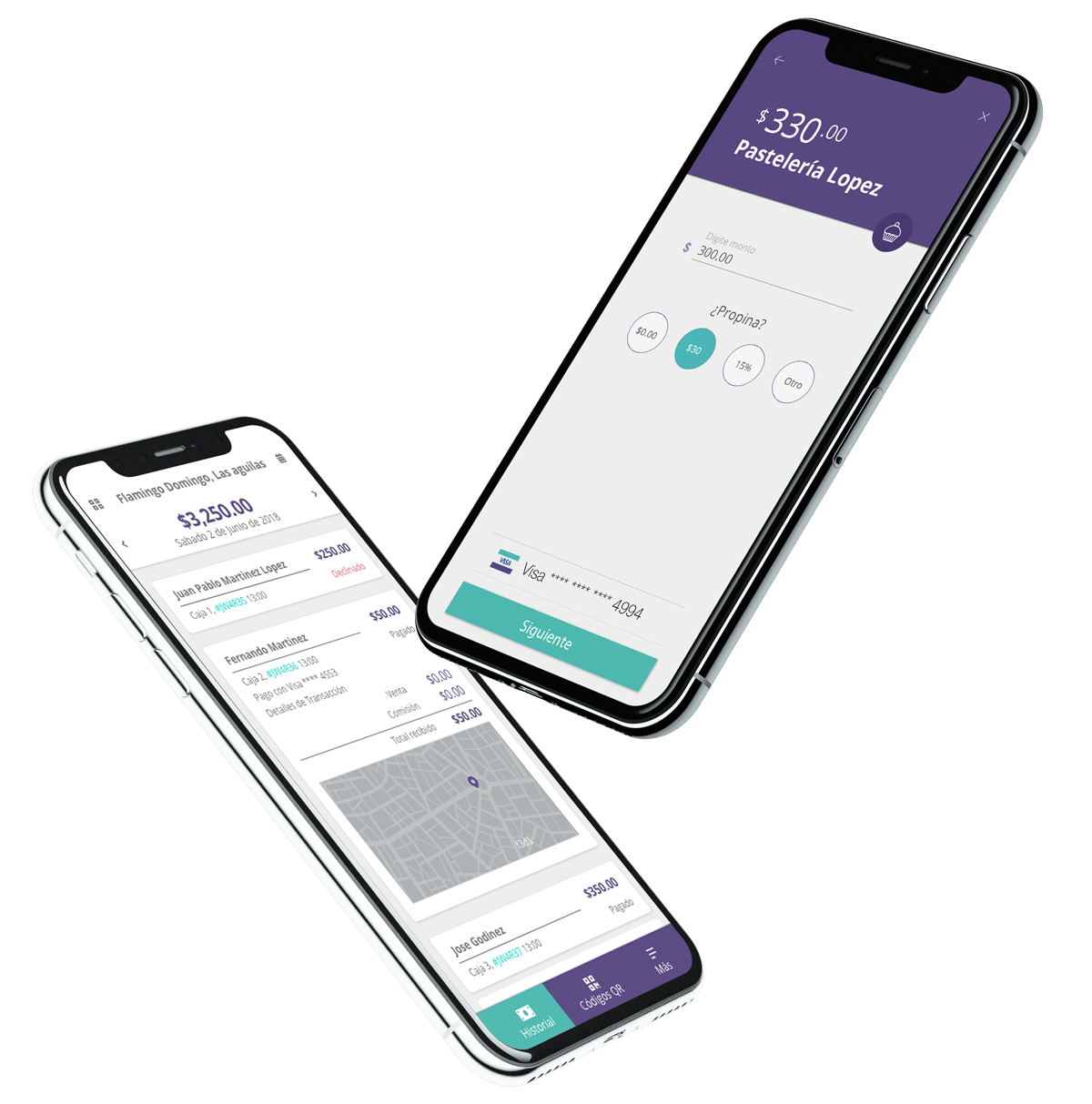 Play store & App store images for the Customer mobile app: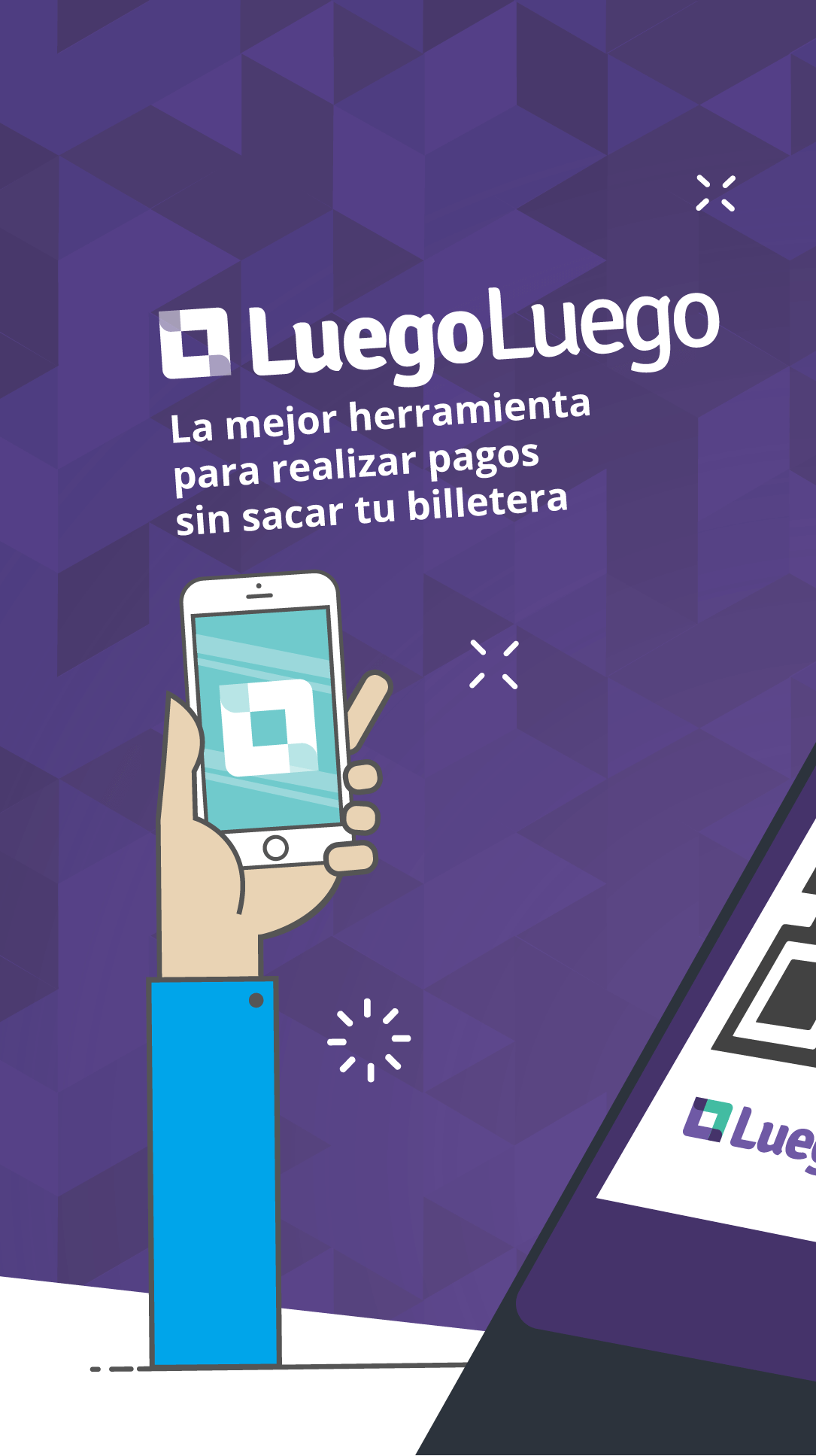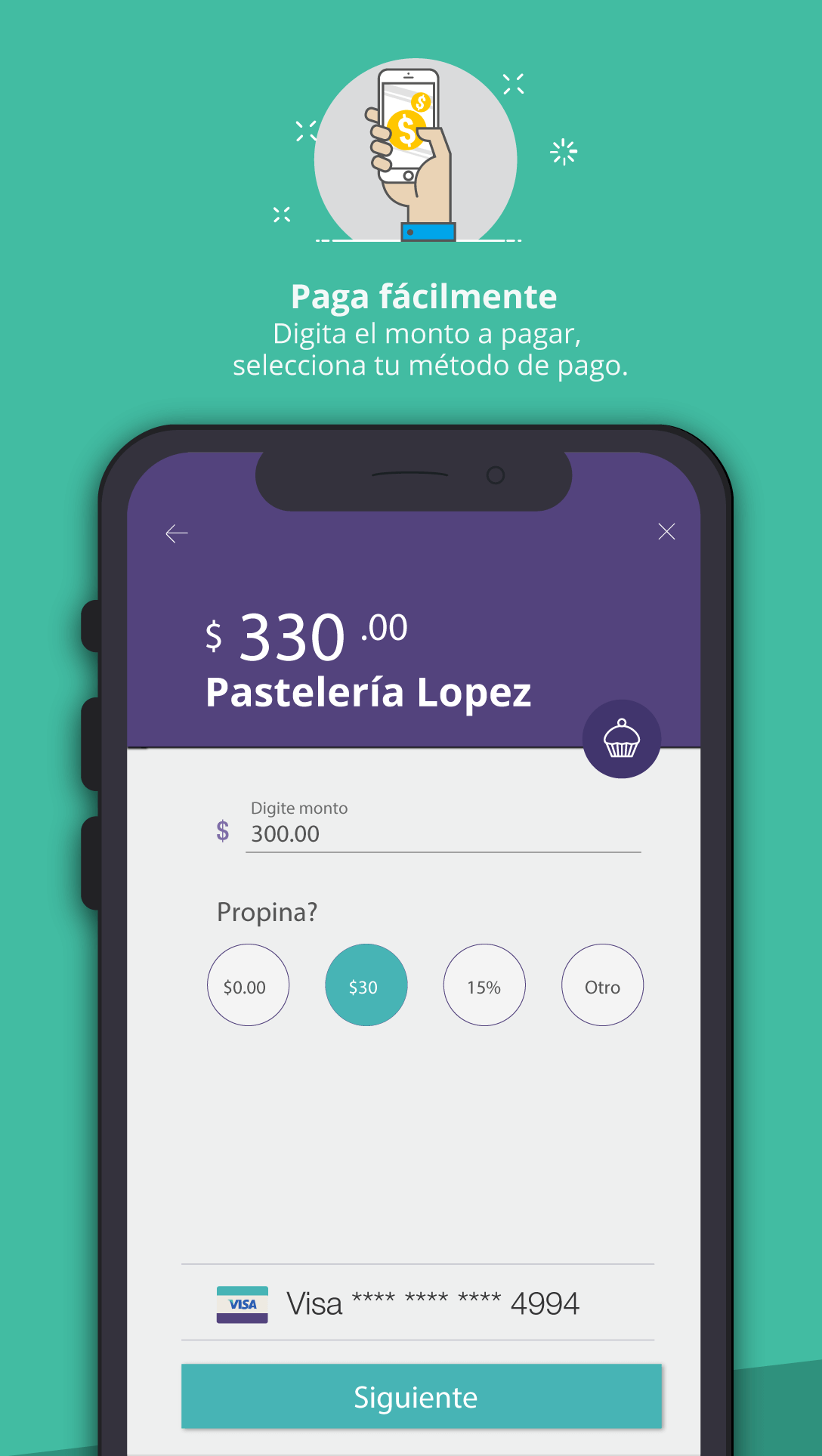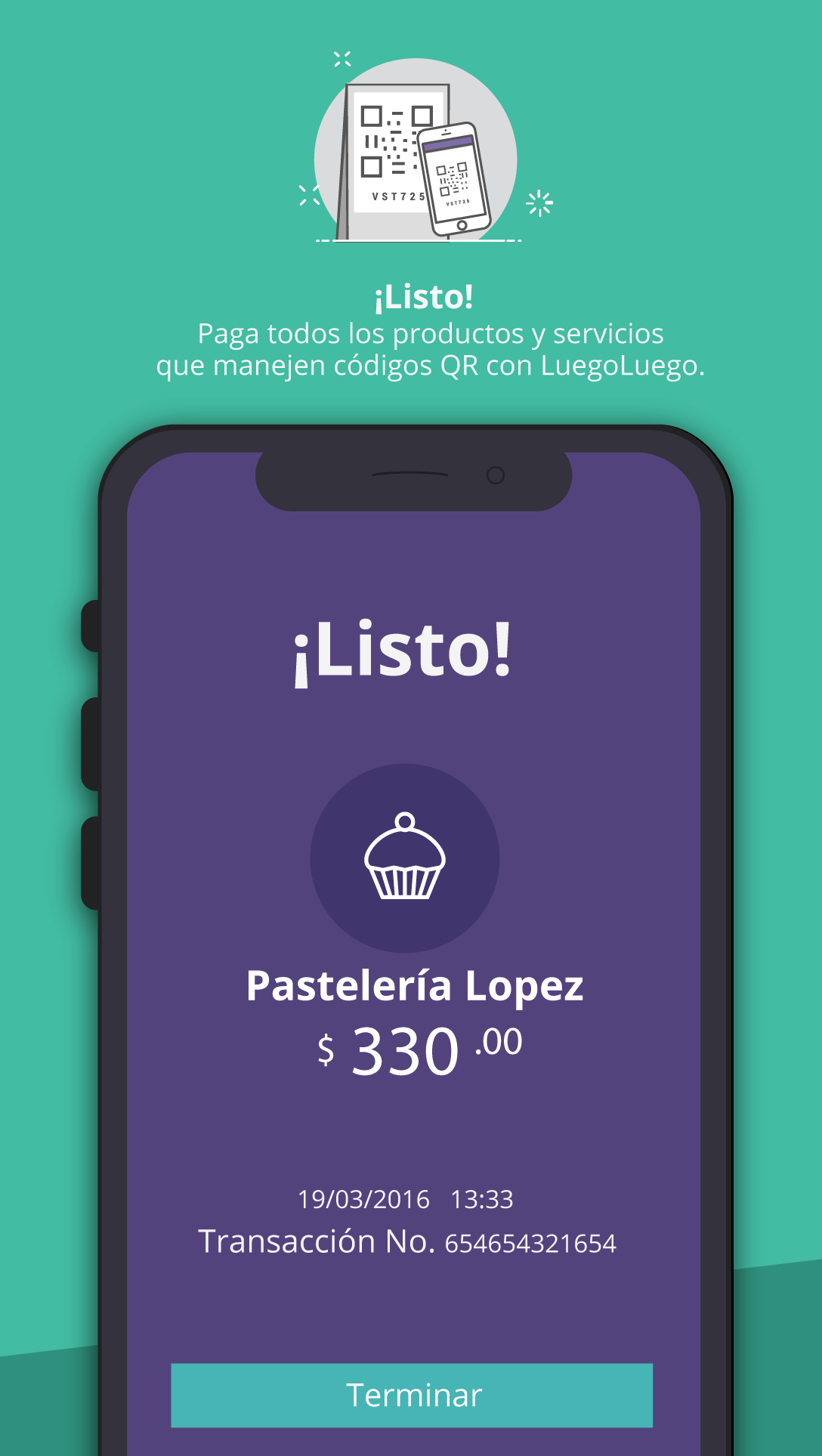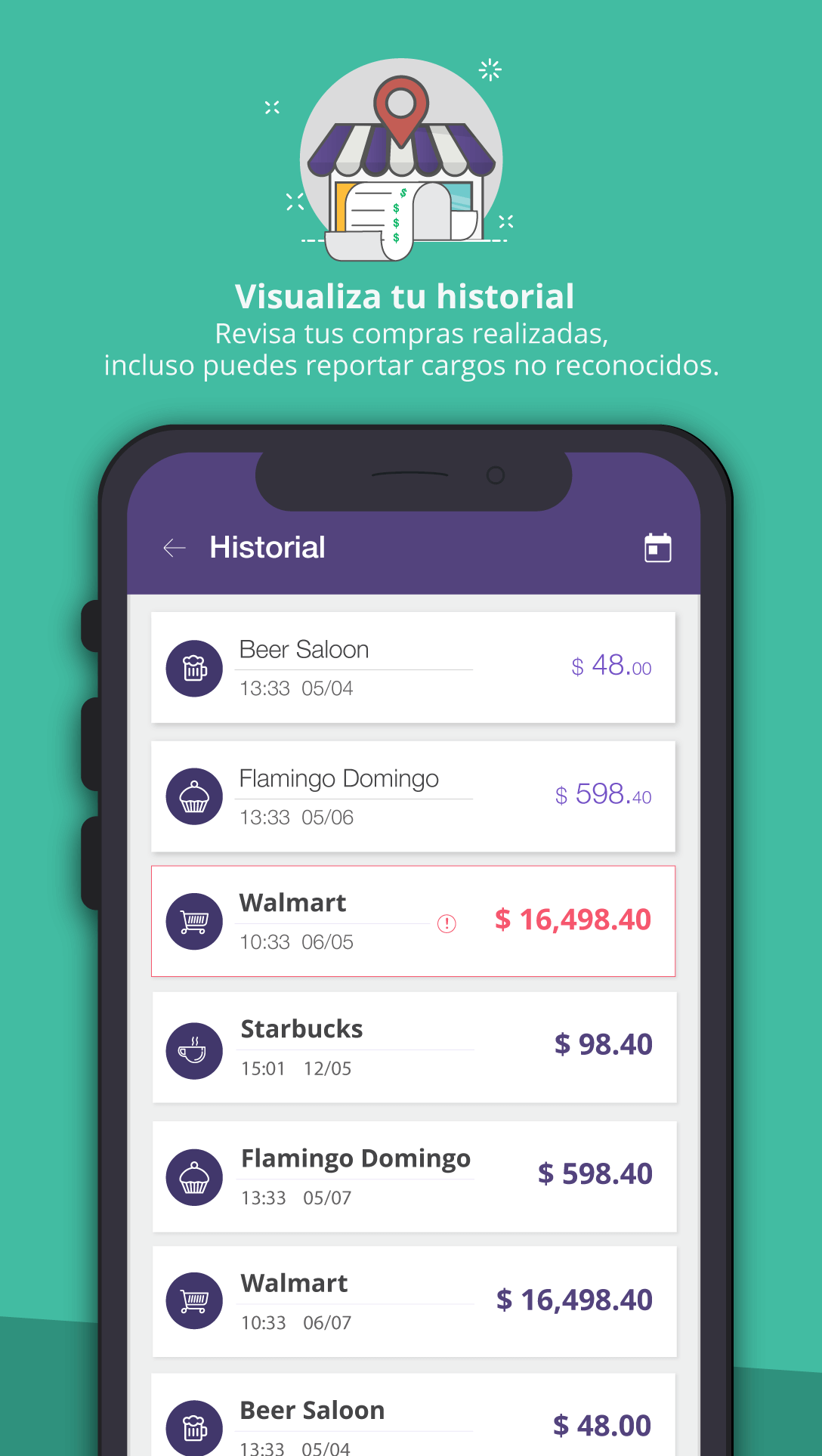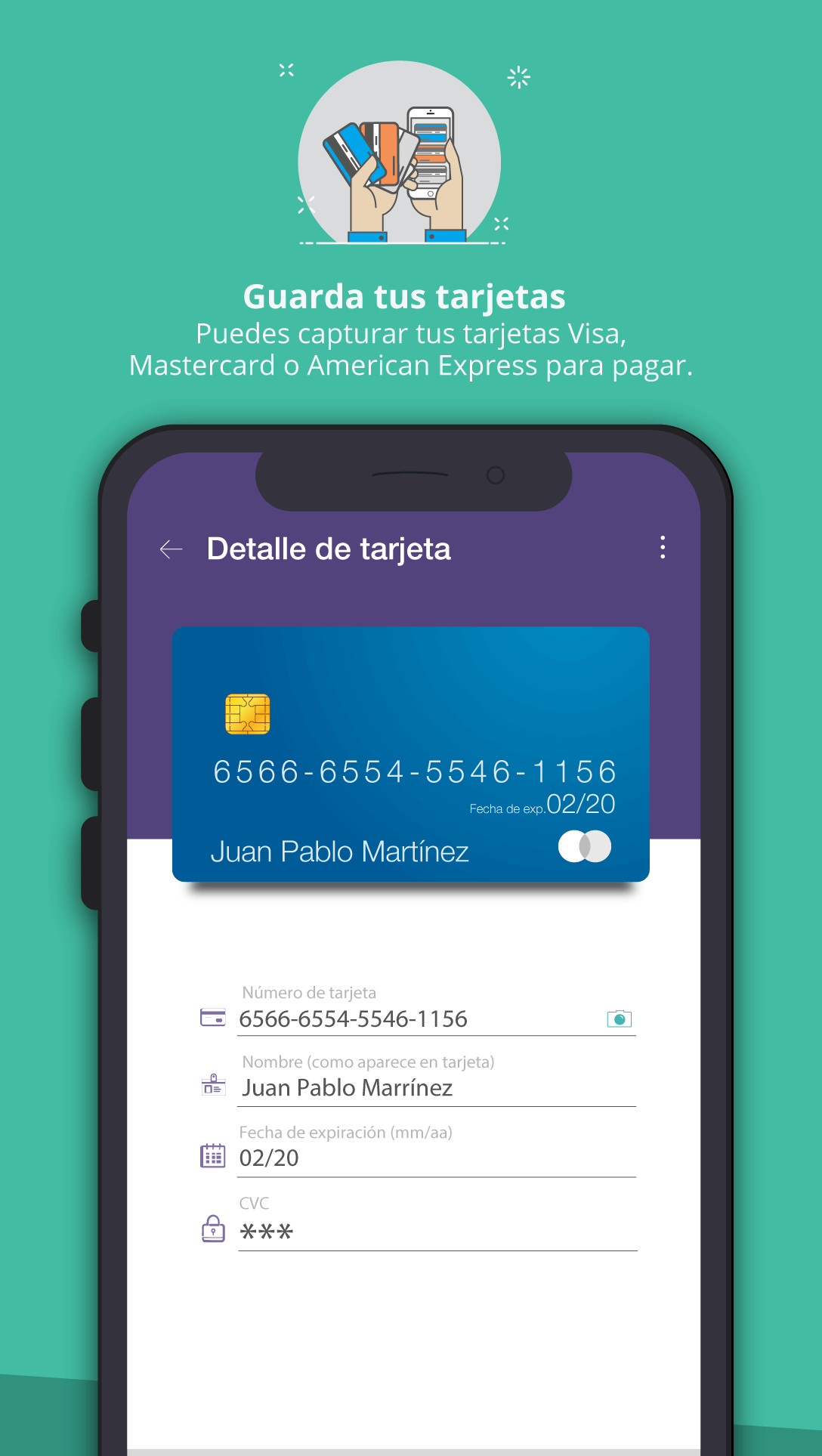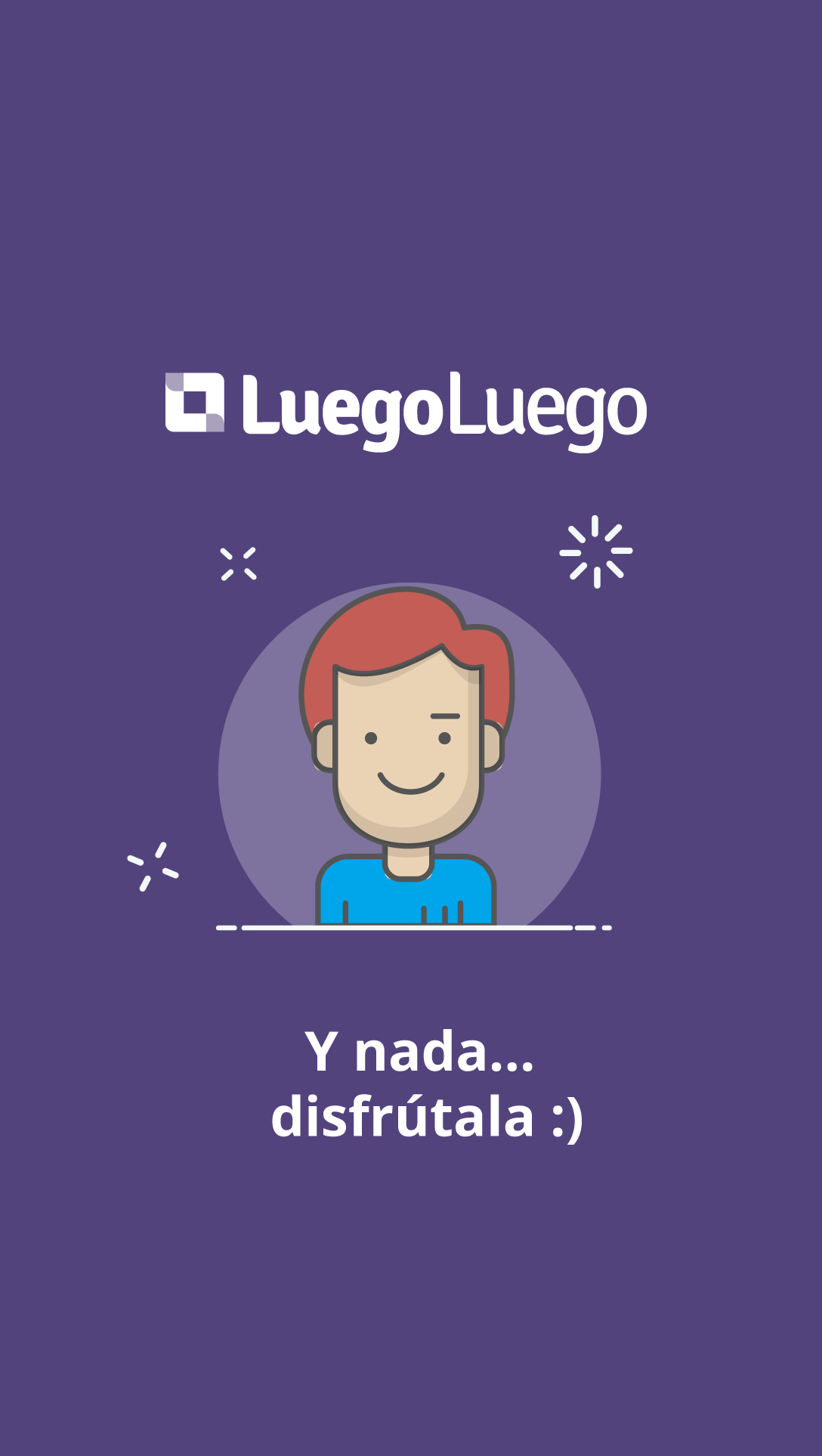 Play store & App store images for the Business mobile app: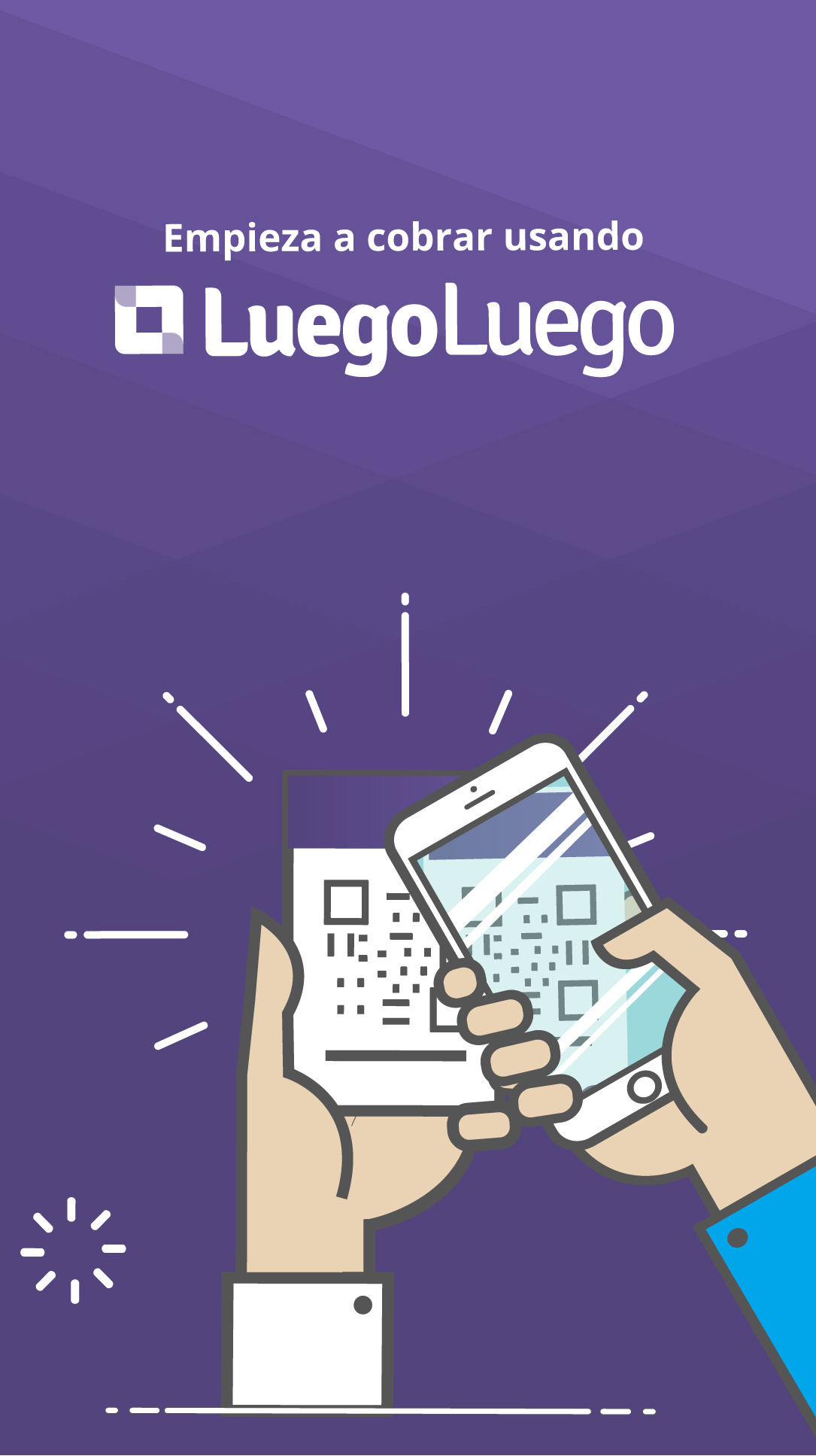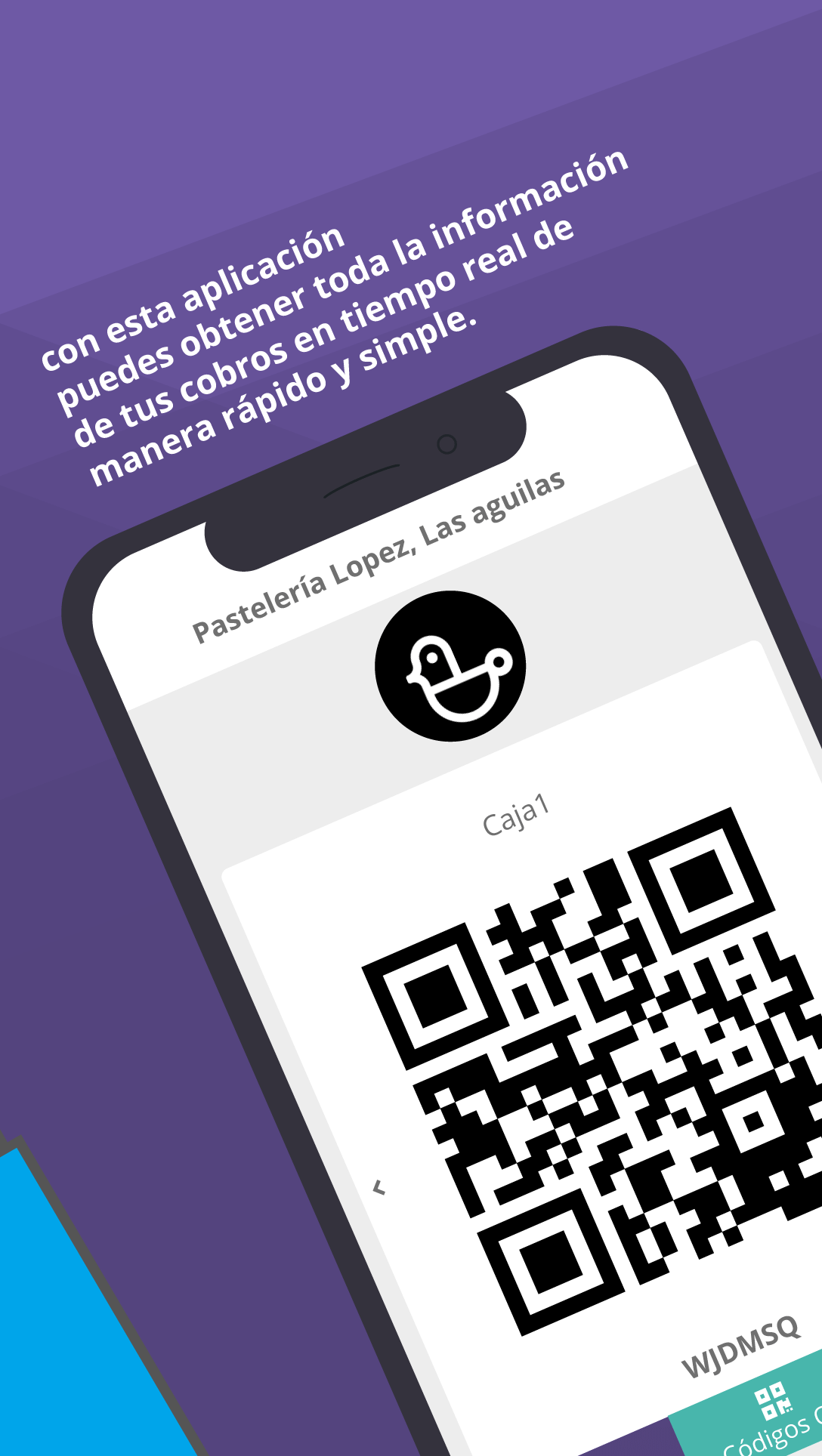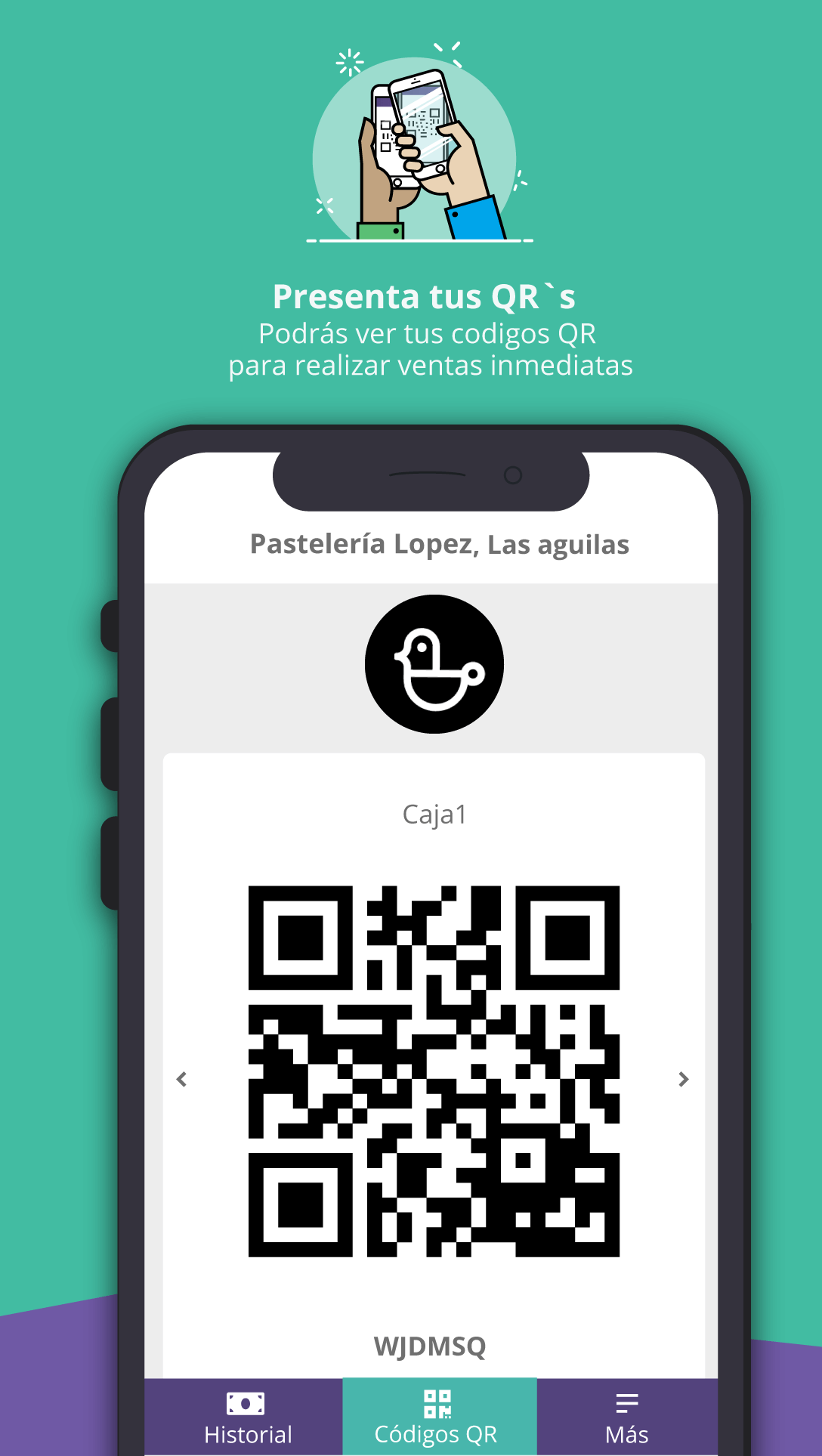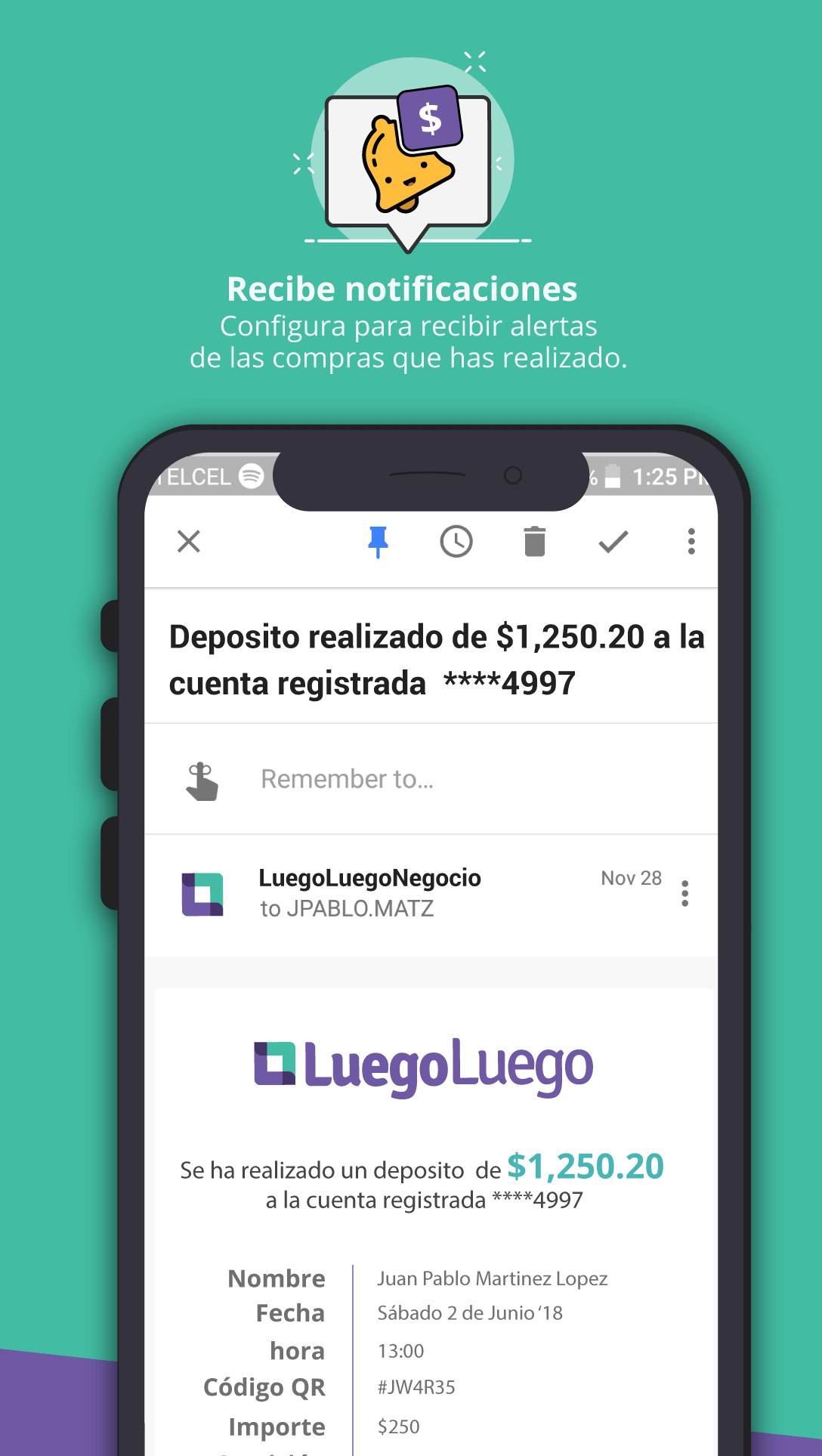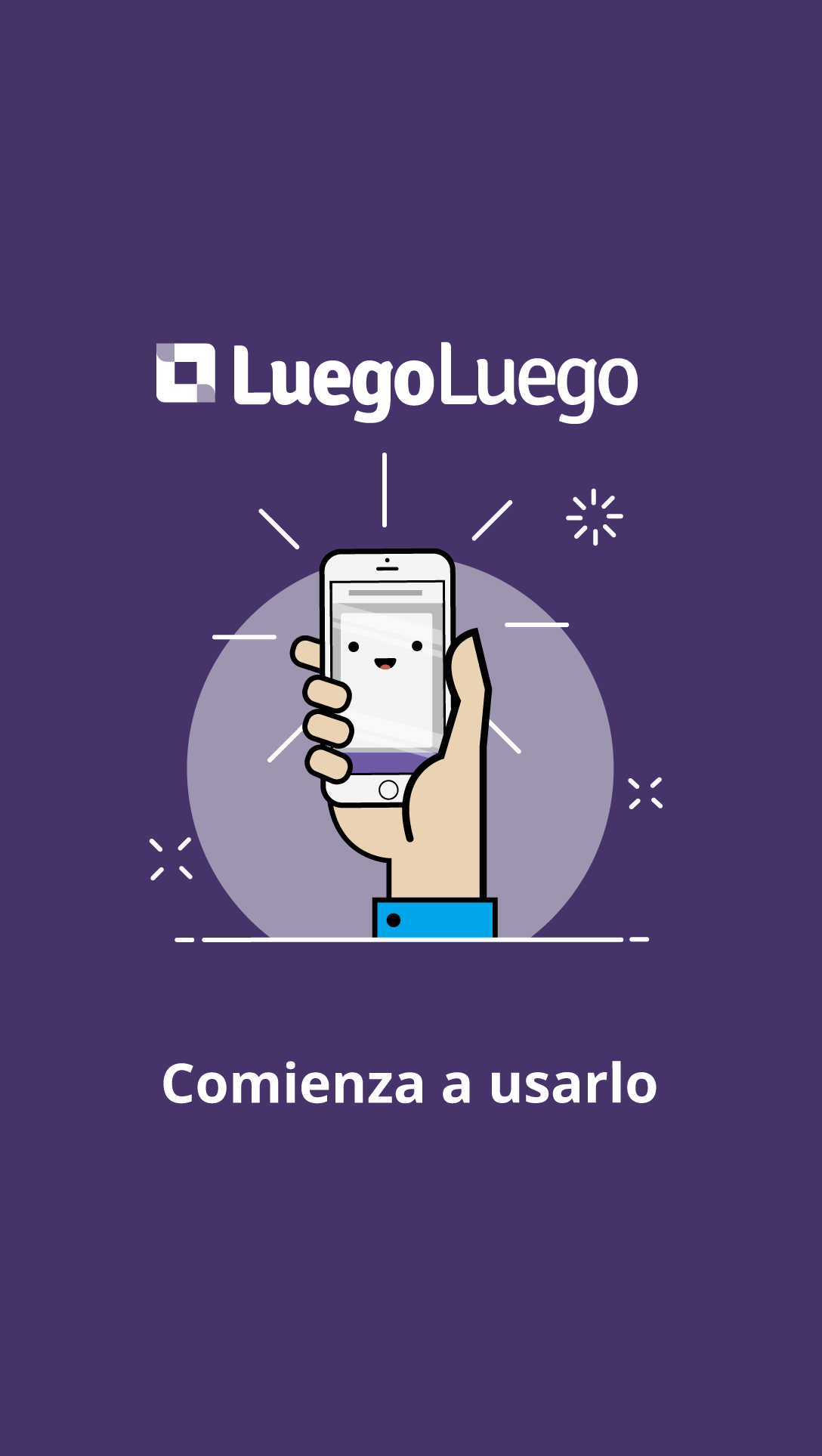 Adobe Illustrator Visual Flow Diagram (pending)
Adobe XD Prototype & Visual Flow Diagram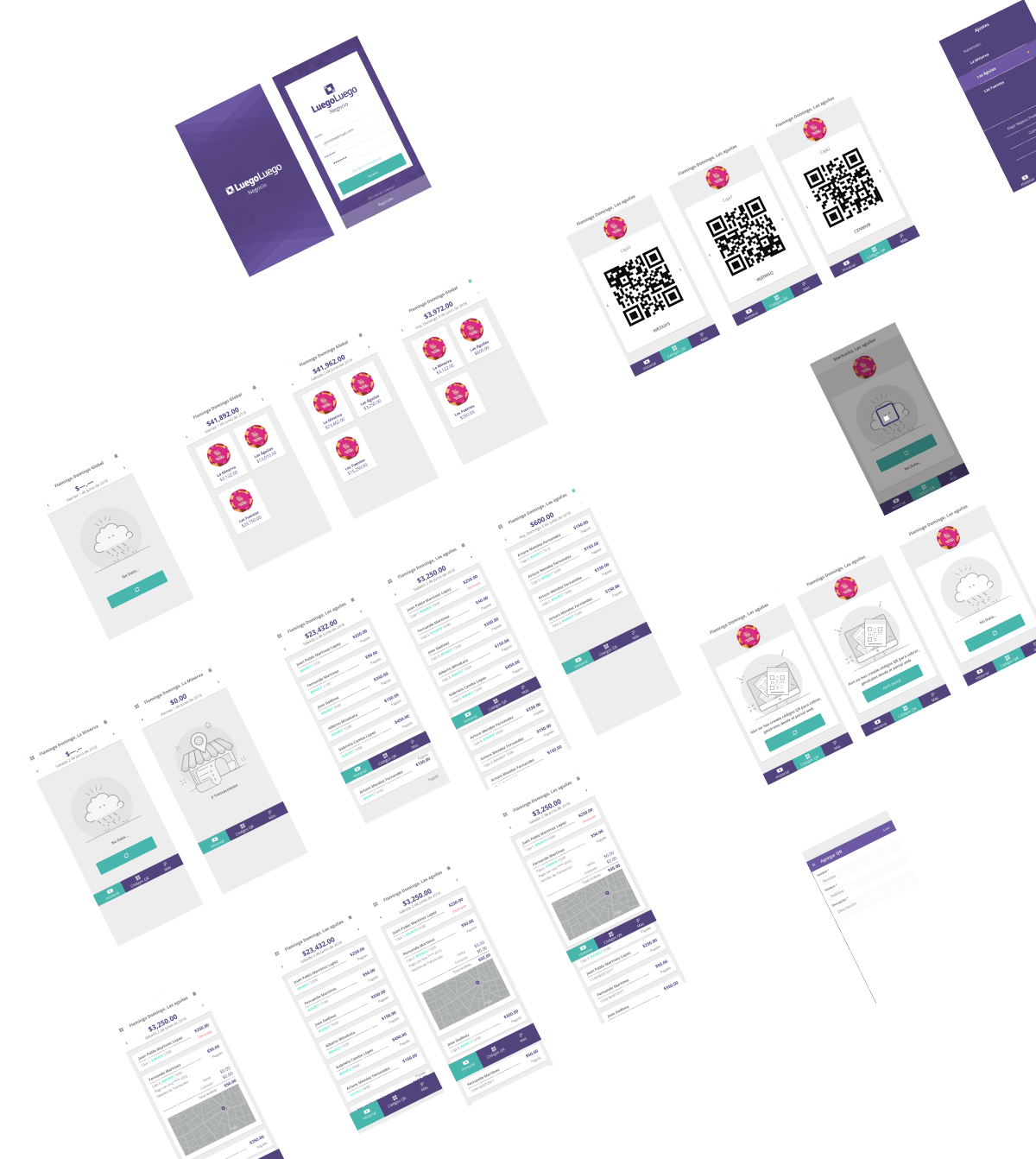 This app was a Short version of the responsive web app which included much more details.
 (This UI was designed by a partner Serguei Orozco).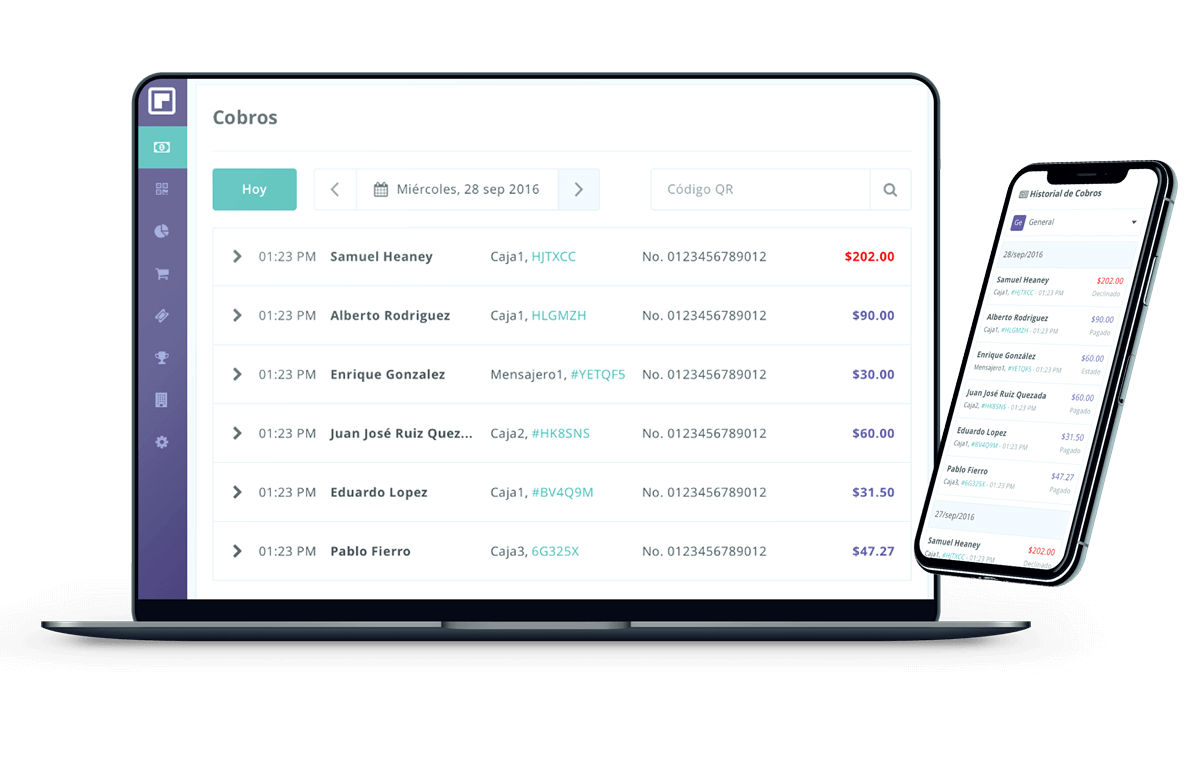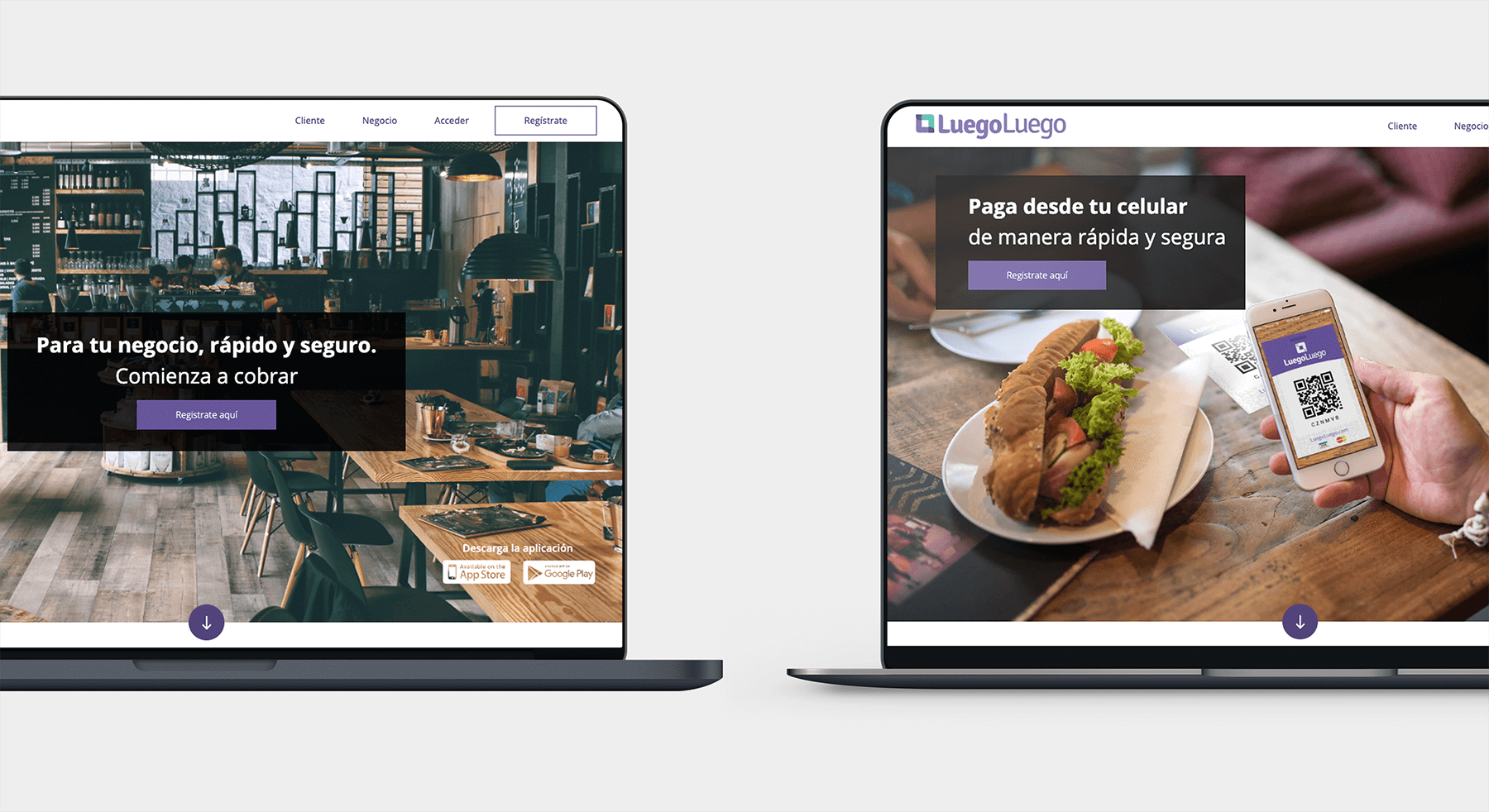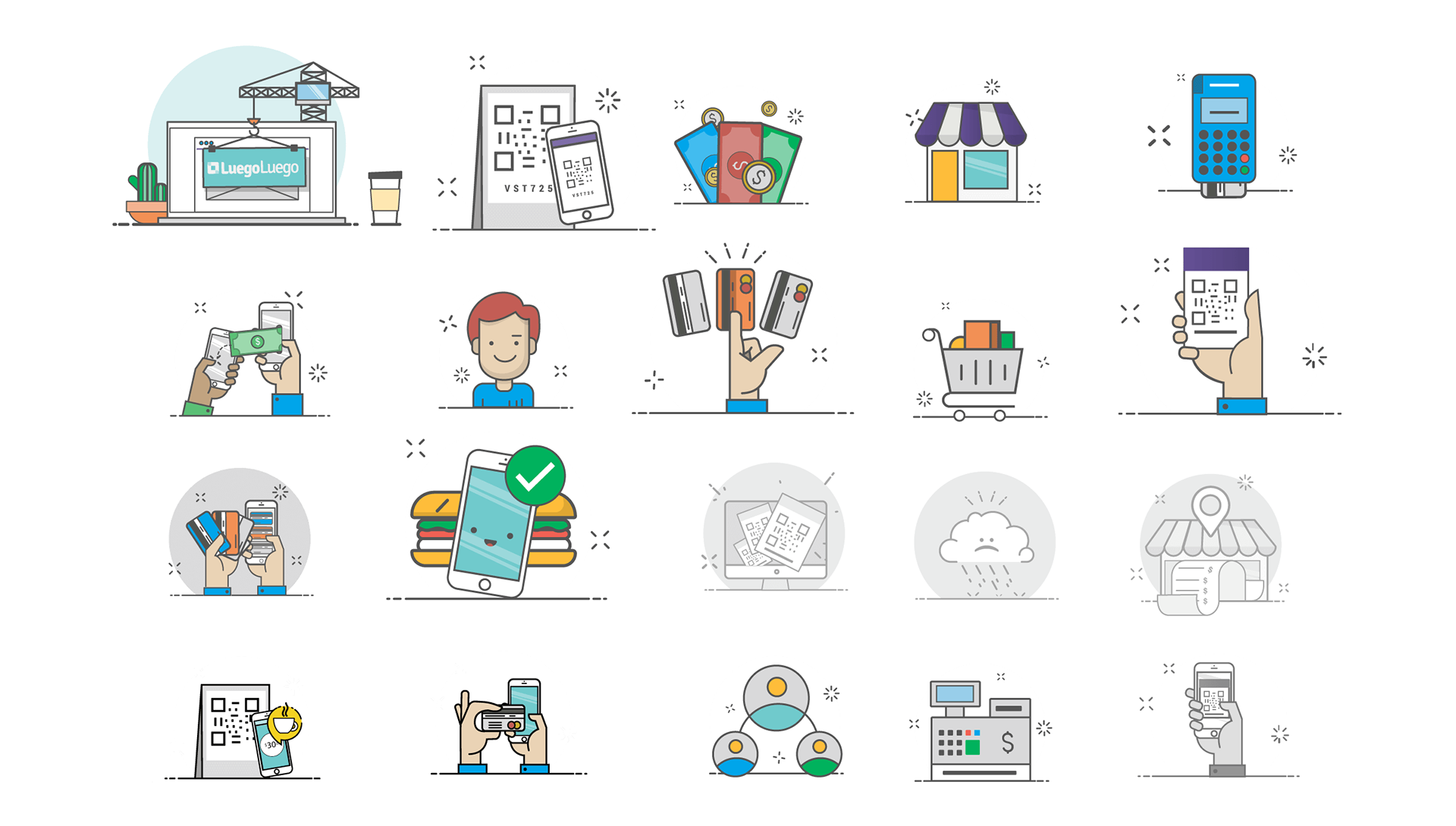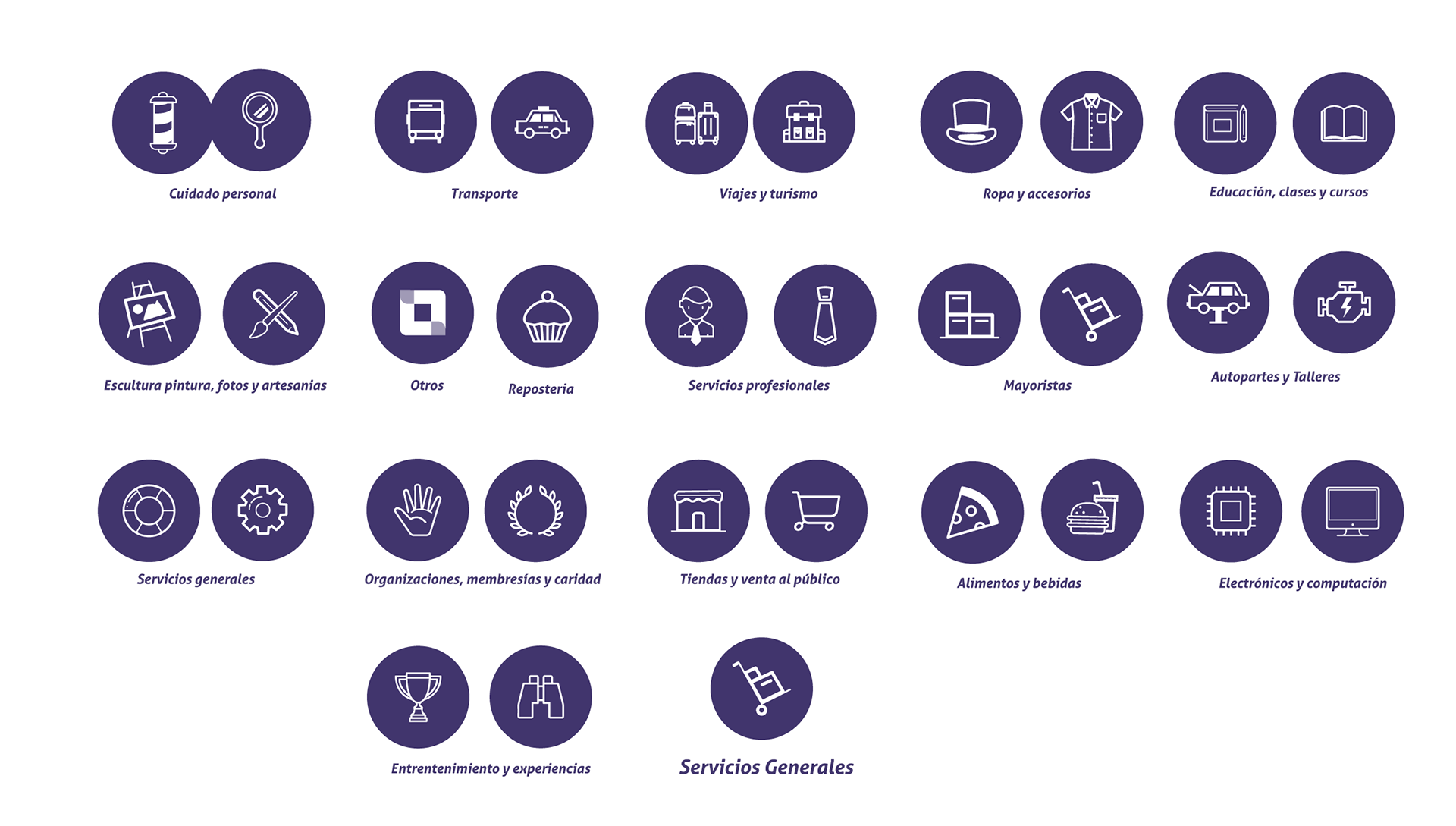 A second phase was applied where our service was provided to third party companies like Anytime Fitness.. LuegoLuego built a custom app for them to use:
AnyTime Fitness Custom App (built in Adobe XD)
Motion graphic animated gif loader: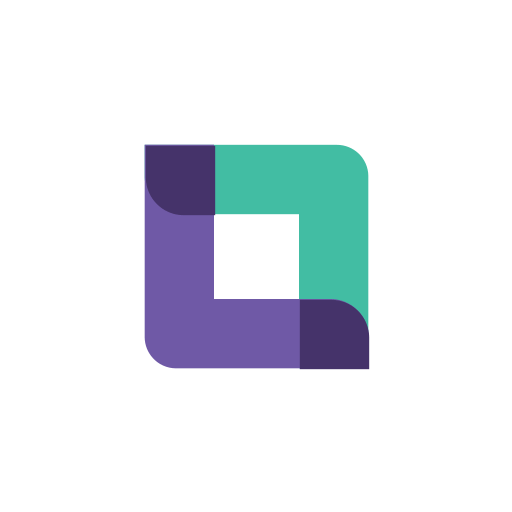 The project was about to get launched but the government in mexico implemented this payment mode forcing banks to use it by their platform and was a complete stopper :(